🔒 Member thread: The books that will change the way you work
Newsletter members share their must-reads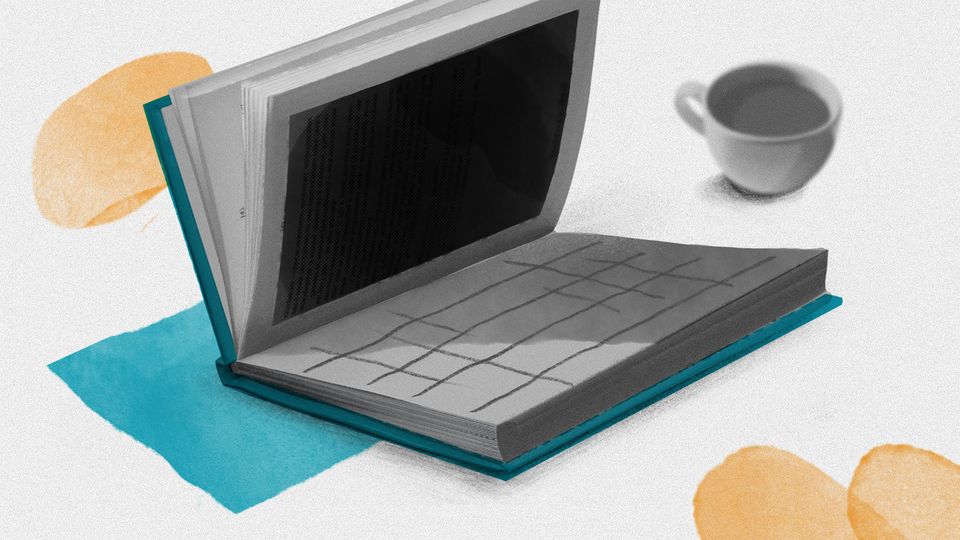 Hello fellow async-ionados —
For those of you who recently joined the newsletter, welcome! Here's a quick rundown of what to expect:
We send a new issue every other week. Last week I wrote about our counterproductive obsession with measuring worker productivity, and next week I'll be sharing three less creepy and infinitely more effective approaches to creating accountability on a remote team (spoiler alert: it's not as complicated as many companies have made it out to be).
In the off weeks (like this one), we open up member-only threads on questions related to work and the role we want it to play in our lives. Here are some past threads with some great discussion:
Of course, a big part of our work problems is being too online in the first place, constantly bombarded with messages and emails and information that crowd out space for deeper thought and focus. So this week, let's help each other get offline:
What's one book that completely changed the way you think about and/or approach work? It could be super practical or more philosophical, broadly applicable or industry-specific, or anywhere in between. Give us a 3-sentence summary and tell us why it stuck with you.
If you're more of a lurker than a poster, I get it. But if you've gotten value from others' comments in the past, consider making this the first thread you contribute to.
The more thoughtful people out there sharing their experiences, perspectives, and recommendations, the greater chance we all have of creating a better future of work. And you never know, a book that's changed your life might just change someone else's too...
Until next time,
Becky and the Twist team