🔒 Member thread: Your stories of change & adaption
Stories of change when it comes to work and the role we want it to play in our lives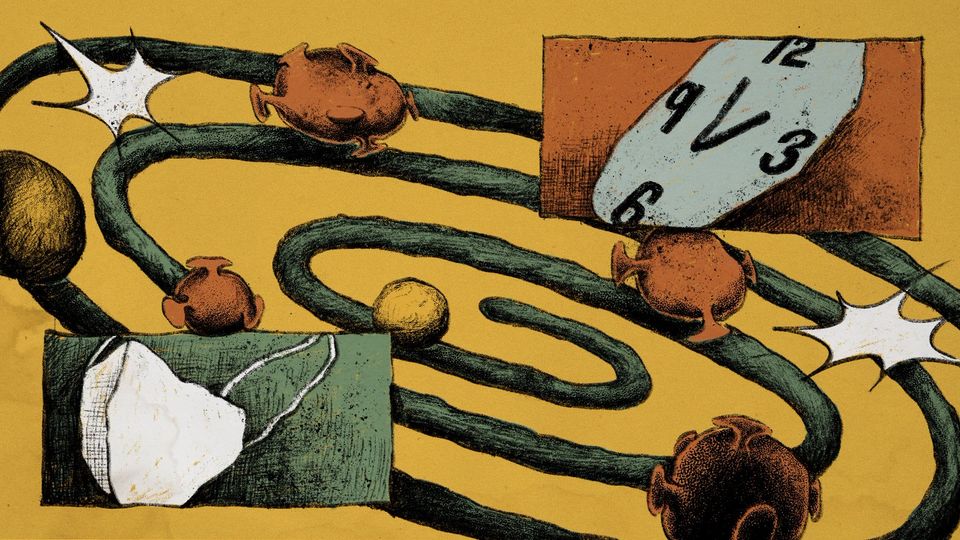 The pandemic cracked our lives wide open, but it also created the possibility of change. The Remote Revolution, the Great Resignation, the renewed energy around unionization in the United States, even the most recent "quiet quitting" craze — all these trends represent a collective reassessment of what we want work to look like and the role we want it to play in our lives.
These macro trends are interesting, but the personal stories of change behind them are much more powerful. Hearing about others' work transitions lets us know we're not alone and expands the boundaries of what we feel is acceptable (or even possible). This week, I want to hear your stories of change when it comes to work.
Have you quit a terrible — or comfortable — job? Changed careers? Gotten laid off? Set out to work for yourself? Started a business? Closed a business? Negotiated a new role or promotion? Started working remotely? Established new boundaries for yourself? Taken a break from work entirely?
What hard decisions have you made when it comes to your work life and how did you make them? What have you learned that you want to carry forward? What things have you deliberately left behind? What do you want your own future of work to look like?
My hope is that other members who are contemplating a similar change will see themselves in your experiences and maybe even reply with questions.