🔒 Member thread: What's one piece of advice that's changed the way you work/live?
This is a member-only thread. Want to see what people are saying? Join us...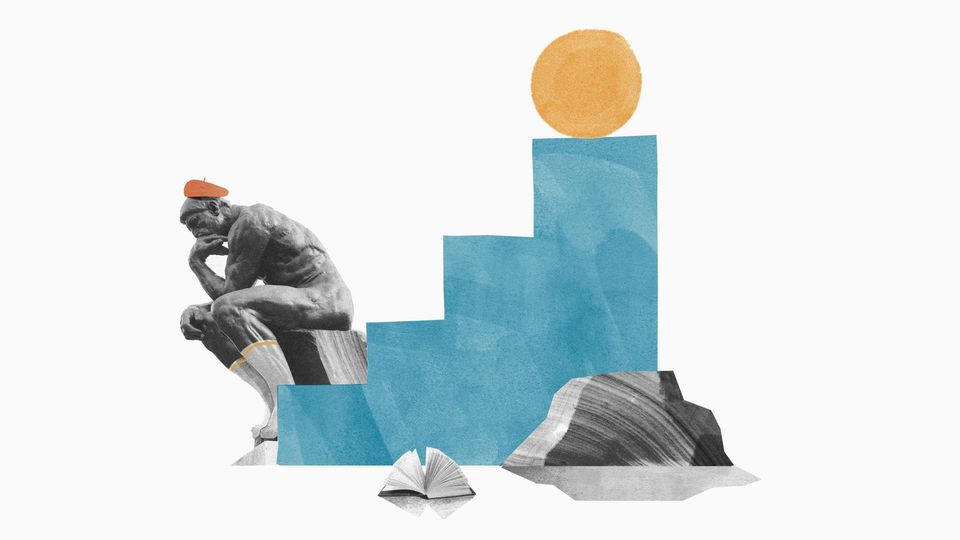 One of the things that excites me most about this newsletter is tapping into the collective wisdom of such an incredibly thoughtful and diverse group of people.  
We're 6,023 members spread over the world, from Thailand to Kyrgyzstan, Portugal to South Africa, Brazil to Wisconsin, USA (shout out to my homeland 🧀). We work in tech, government, academia, advertising, journalism, and entertainment — to name just a small sliver. We're lawyers and accountants and entrepreneurs, team leaders and individual contributors, students and parents. There's even a few async skeptics to keep us all on our toes 😉
It's clear from the members' intro thread that async is a movement about working well and living well. So let's share the advice that's helped us get closer to that goal:
What's one piece of advice that's stuck with you? Something that's genuinely changed the way you work and/or live?
It can be something big and philosophical, small and practical, or anywhere in between.