🔒Thursday Thread: Have you tried to make your workplace more async?
What worked? What didn't?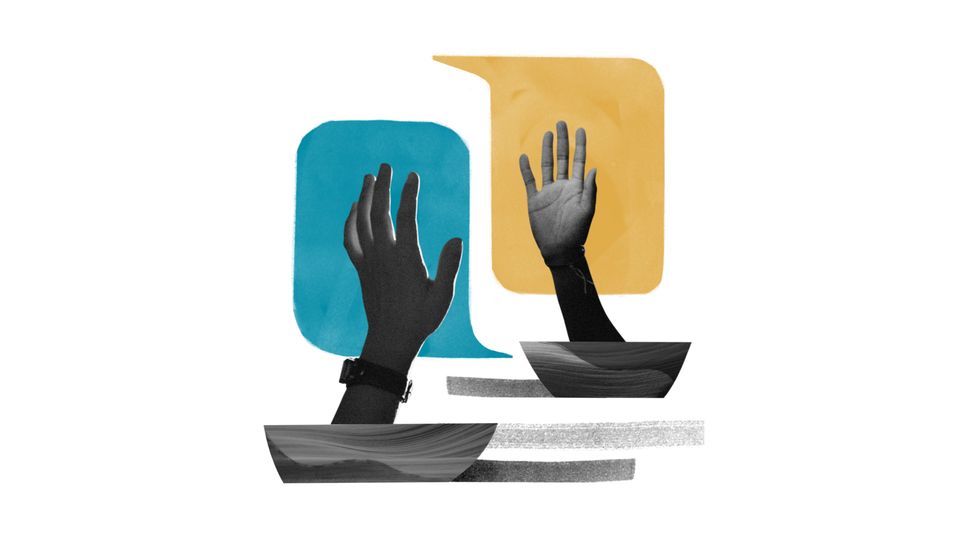 Hey async-ionados –
Time for our first member-only Thursday Thread of 2023!
If you've joined this newsletter, you're likely sold on the benefits of an async-first workplace. What's less clear is how to go from an entrenched culture of back-to-back meetings and ASAP replies to one where everyone's time and attention are valued and respected.
Simply cancelling meetings and hoping for the best isn't the answer. So what is?
For those of you who've attempted to make changes in your own workplace, how did you go about it? What worked? What hasn't?
If you can, let us know a little about you and your workplace so others in similar situations can learn from your story:
Are you a manager or an individual contributor?
How big is your company?
How big is your team?
What industry?
Anything else you think would be relevant?
For those of you haven't tried to make this change yet, use this thread as a resource. Get inspired, ask questions, and connect with people who've been where you are.
The more we share our stories of success and failure, the better understanding we'll all have on what's effective and what's not. Like I mentioned last week, the goal is to bring our learnings together into an "async playbook" others can follow to create lasting change on their teams.
As always, I'll be sending out an exclusive async swag pack to one commenter on the thread. Could be you... 👀
Until next time,
Becky and the Twist team
P.S. If you're one of the 548 members who have joined us since the new year, welcome! If you're looking for where to get started, here are a few of the most popular, highly actionable issues we've sent so far: